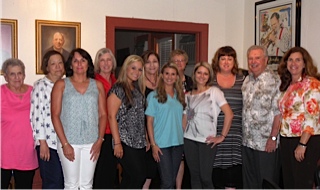 We're true Travel Experts.
Your vacation options are limitless. Do you really have the time to research them all? And even if you do, do you have the expertise to make the right choices to ensure the one you plan to take will be extraordinary? The professionals at Travel Central do! After all, that's our job! We keep our fingers on the pulse of the travel industry, so you don't have to. It's our dedication to superior customer care, at home and abroad, that keeps our customers coming back.
Enter your desired search criteria into the Vacation Quick Search to begin!
Sunny Vacation Destinations
Artistic and Cultural Destinations
Destinations for the Adventurer